The reason of it all. The compass that guides us to be who we are.
Since our inception more than 55 years ago, one element has remained unchanged: MBHA's commitment towards focusing on the customer first and building a continuous improvement culture in order to consistently provide the greatest service in a transparent, human, and trustworthy manner.
At its core, MBHA is inspired by a well-defined mission, a guiding vision, and a purpose that guides every decision we make. This is how we have remained an industry leader for so long.
MISSION
Our mission is to design, manufacture, and market innovative and high quality suspension components for transportation vehicles using processes that prioritize excellence, applied R&D, and a customer-centric approach.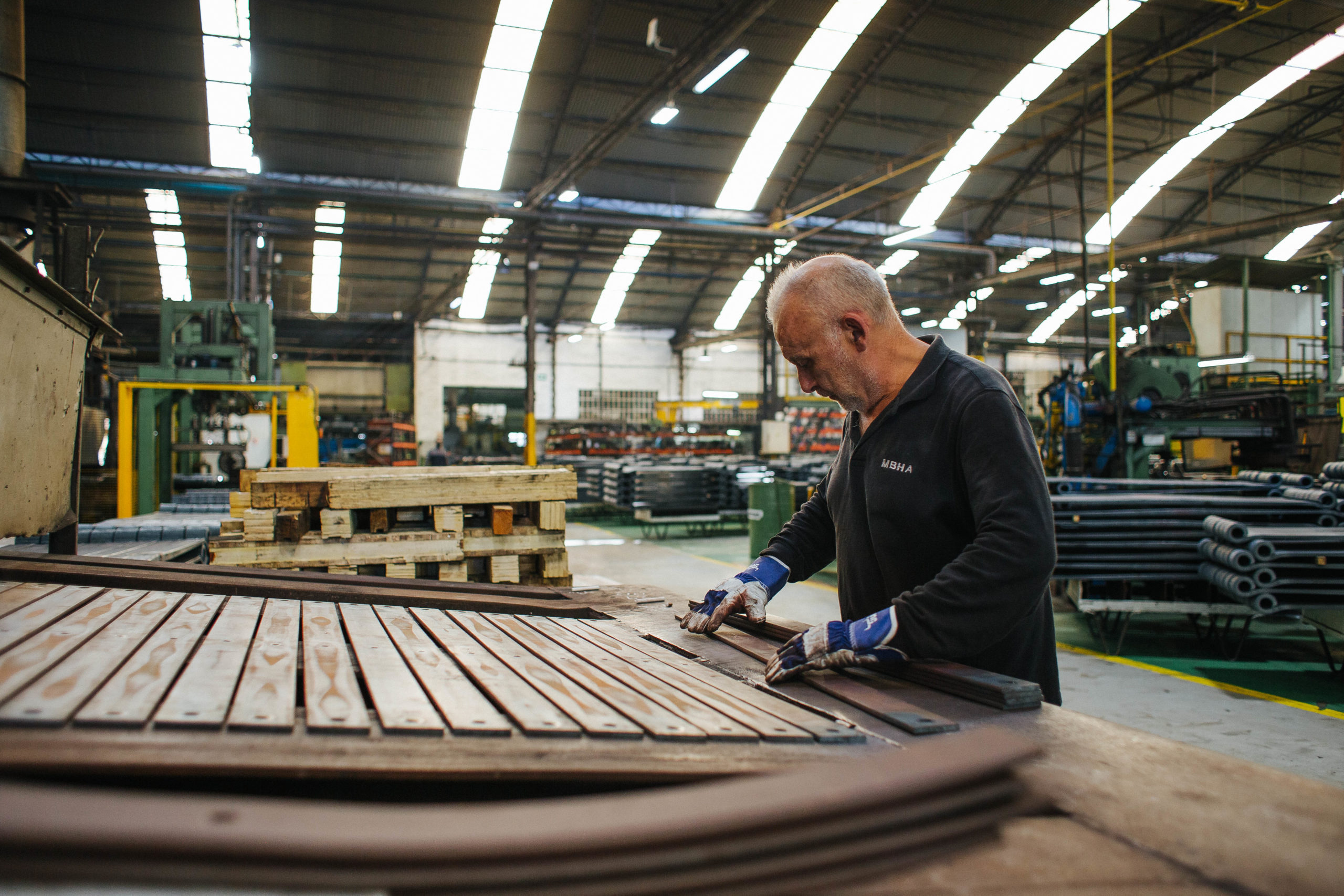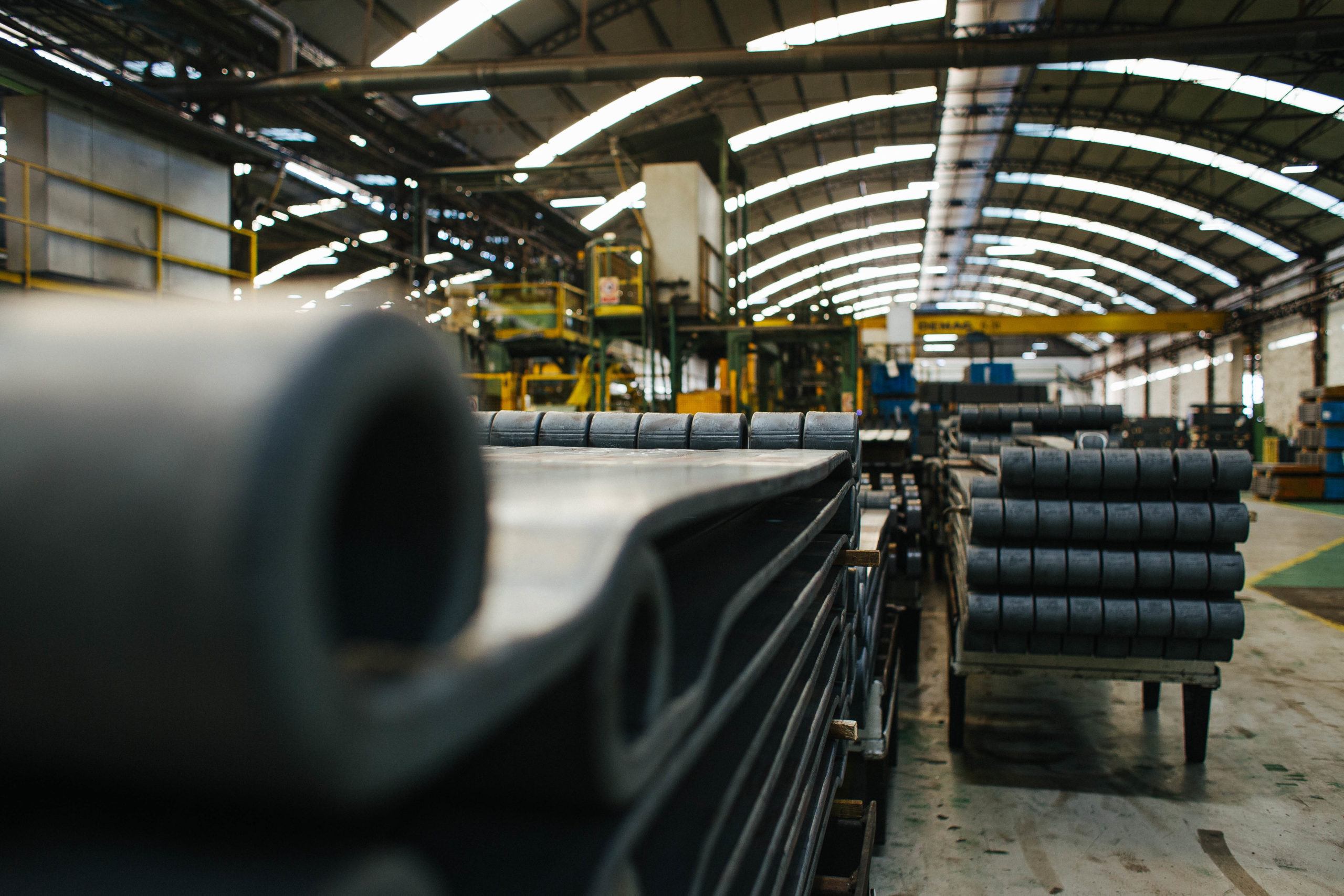 VISION
To be the global leader in suspension solutions for transportation, through technological advancement and environmental responsibility, while delivering value for our customers and employees, the environment, and society at large.
PURPOSE
We pave the way,
bringing the world closer.