MBHA is synonymous with quality, innovation, safety, and commitment, always coupled with accessibility and excellence.
The key to our success lies not only in our knowledge and solution-oriented approach, but also in our commitment and initiative in exploring new markets and applications.
That is why we export 90% of our production and are present in the suspension systems of the world's best-selling trucks, with over 700 models equipped.
Mercedes Benz, Volvo, MAN, Nissan, Renault, Scania, Iveco, Isuzu, and many others trust and rely on MBHA year after year for the quality of our products, but above all for the excellence of our service. Since our close relationship with our customers enables us to be the most agile, flexible, customer-centric, and most importantly, the most human supplier. And all of this as a Tier 1 Partner.
Ethos
Good enough is not enough.
This statement represents our way of understanding the work we do on a daily basis. Our way of understanding quality and our obsession to always offer the best product together with the best service, to each of our customers. Because we are aware that we can only achieve the standard of excellence that we demand of ourselves by striving to be the greatest version of ourselves. And since, if there is one thing that has always distinguished us, it is our awareness of the fundamental importance of taking care of our clients.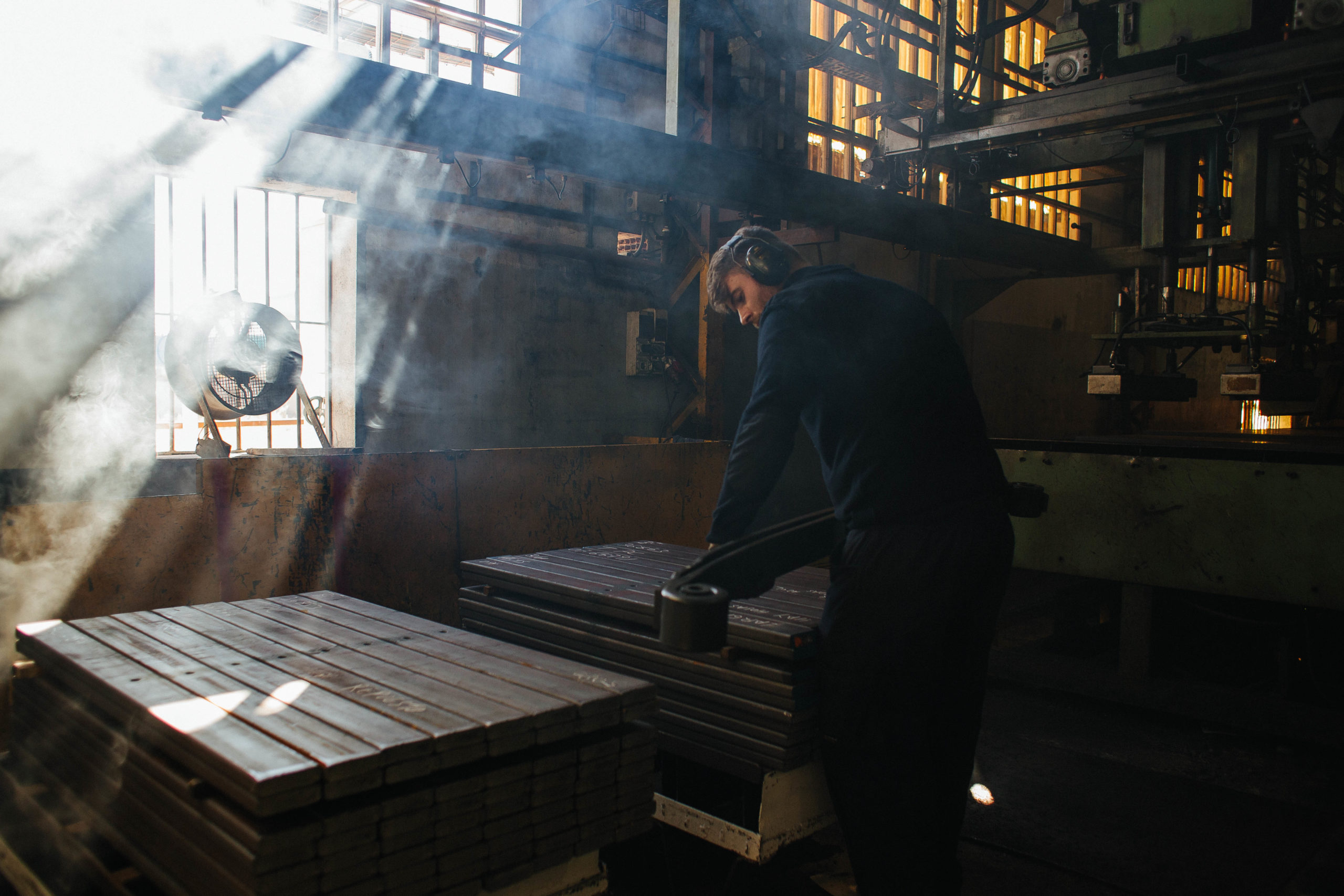 We work from our facilities in Spain and Türkiye to ensure and achieve the highest quality products and service to customers.
The end result is the manufacture of the most advanced, reliable and innovative suspension components in the industry, as a Tier 1 premium partner to the world's leading brands.
Contact Us
Please fill out the form below if you have any questions and we will contact you as soon as possible.