Over half a century of challenges, achievements, and lessons.
Since 1963, MBHA has been synonymous with the development and manufacture of high-quality springs for a variety of industries. Due to the outstanding work of everyone who has worked with us and continues to work with us throughout our journey, MBHA now leads a group of companies that establishes us as a leading company. Both from MBHA, headquartered in Spain, and from our other subsidiaries, BALDUR, MBHA Projects and ZIUR Composites, we keep a strong relationship as a development supplier with the major automotive manufacturers and, in particular, with manufacturers of light and heavy trucks.
It has not been easy getting here, but it has been exciting. Along this long journey, we've witnessed the evolution of a sector, the transportation industry, which, in our view, is currently in its prime. A tipping point in which the entire universe of commodities and people transport plays a critical role in the development of a more sustainable future, in which distances are shortening and the foundations for a global social reality without borders are being laid.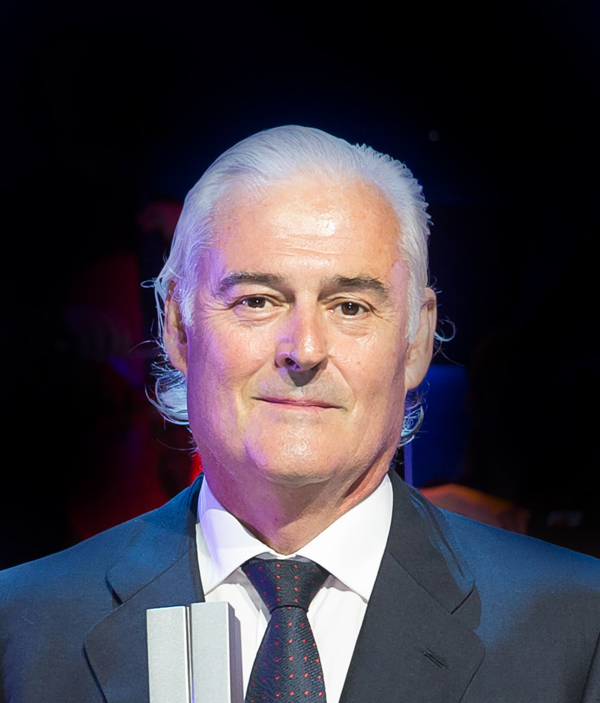 CEO
Miguel Ruiz
"As the head of this great family known as MBHA and member of the company's founding family, seeing how the creation to which we have devoted so much effort over the years evolves and prospers is both a source of great satisfaction and of responsibility. The satisfaction translates as an overwhelming sense of gratitude for everything we have been able to accomplish over the years. The responsibility, in the drive to continue working every day so that our human perspective on business will live on as a legacy, providing opportunities and prosperity to all our team members past, present, and future".

Join
Would you like to join our company?
The MBHA family is a growing group where people come first. This is why there are people who have spent their entire professional lives with us. If you would like to join our team and work in an innovative international company with an exciting future, tell us more about yourself.