MBHA Group offers countless opportunities for personal and professional development and growth.
The transparency of our recruitment and talent development policy is founded on the principles of non-discrimination and equal opportunity, as well as on the skills and competencies of our candidates.
In addition to our internal development opportunities, we also offer the possibility of developing your career internationally in one of our other facilities.
Our objective is to nurture people with a strong customer focus, demonstrate initiative, creativity, and innovation, have a high level of commitment and responsibility and be open to new opportunities. If you are this type of professional, MBHA Group can offer you a professional career in a dynamic and international environment within the automotive sector.
Join a market leader with a human-centered, open, and honest culture where you can realize your full potential and help us continue to offer manufactured innovations of the highest quality.
Job Openings
Take a look at
the current job openings.
Ethos
From person,
to person.
At MBHA we know that the most important thing is the people who make up our team. That's why we care not only about offering the best conditions, but also about taking care of each and every member of our big family.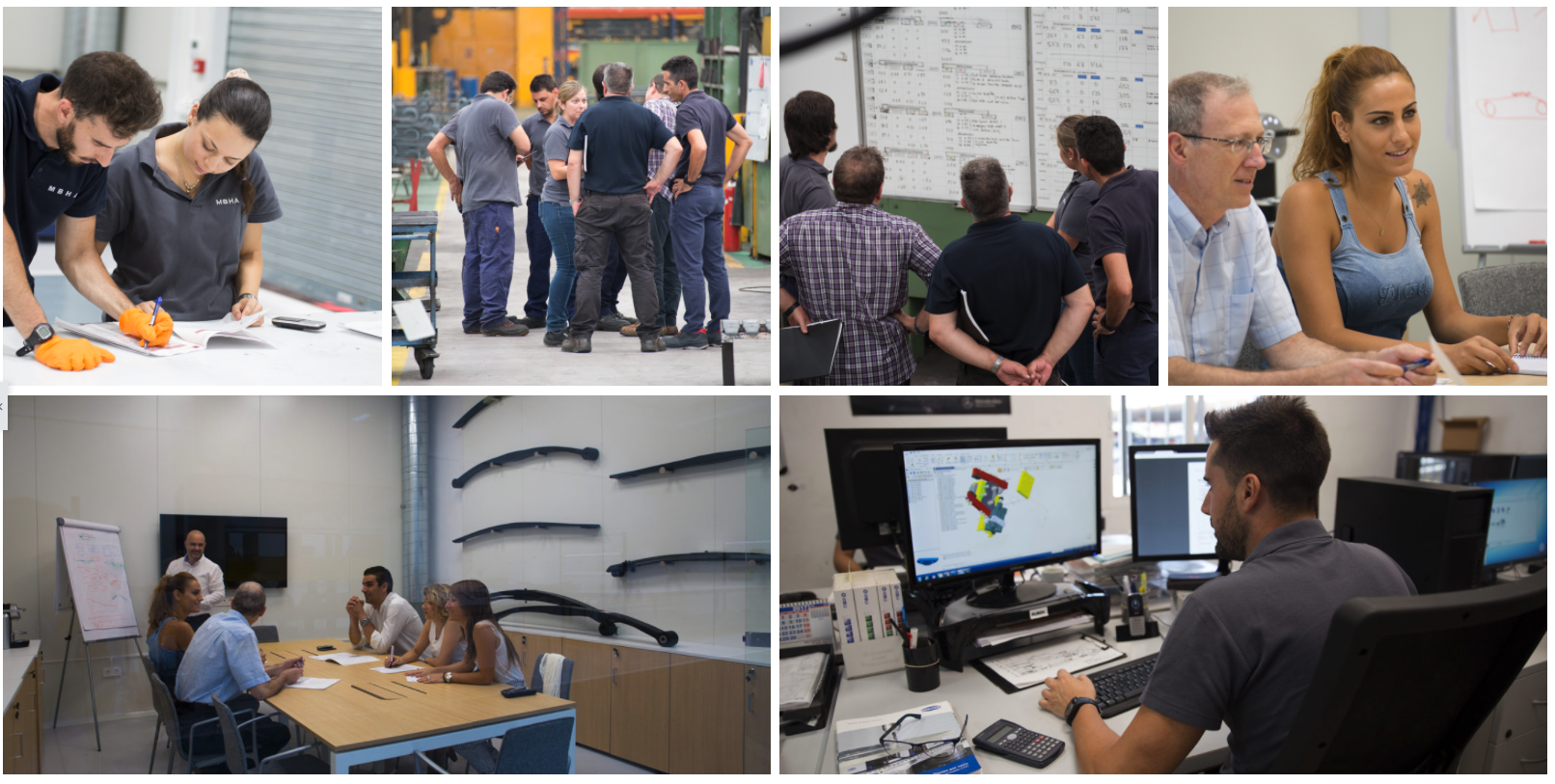 Internship
If you are a university or vocational training student looking for the opportunity to work in a dynamic and international environment in the automotive industry.
MBHA Group has an exceptional internship program that allows you to apply the knowledge gained during your academic studies or training cycles while also developing your professional skills and competences in a youthful, vibrant, and motivated workplace.
For more than a decade we have been partnering with various training centers and universities through the formalization of Internship Agreements.
Additionally, if you are a recent graduate with language skills, we offer you the opportunity to grow your professional career with us via an internship contract.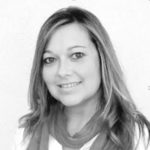 "I arrived at MBHA as an intern and without experience, but the opportunities I have had to train and learn every day with new challenges, has meant that 6 years later I can lead the workplace quality, environment and prevention of occupational hazards department. Three key areas, whose main aim is to take care of the product, the environment, and the people who are part of MBHA."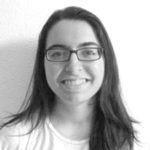 "Interning at MBHA provided me with an excellent opportunity to apply and expand my skills. My transition into the group was seamless, and I was fortunate to work with a large number of the staff, who were always willing to assist me with whatever I required. Additionally, the experience introduced me to the inner workings of the organization and helped me develop professionally."
"My relationship with MBHA began with the opportunity to pursue an internship, during which I obtained valuable work experience. Today, I am proud to be part of a fantastic team of highly qualified and experienced professionals and to have the chance to improve my career in an industry leader in its sector."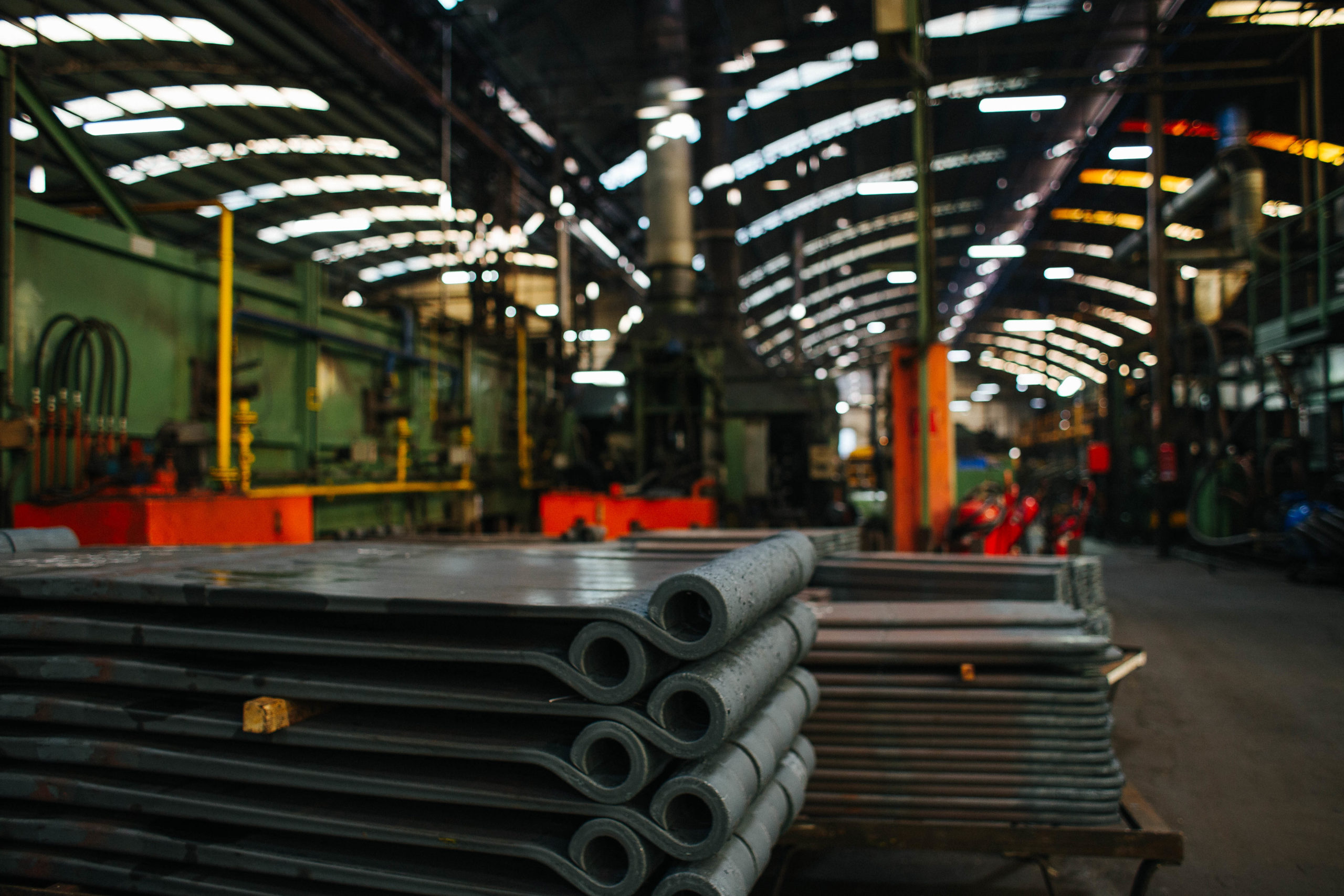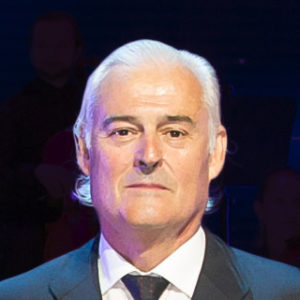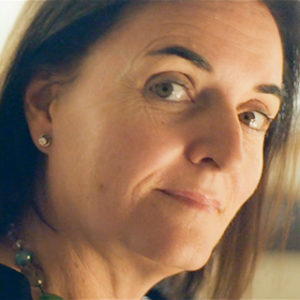 "At MBHA we have a purpose and reputation based on quality, innovation and ethics, combining human expertise with state-of-the-art technology."
CEO
Miguel Ruiz
"At MBHA we combine our more than 55 years of experience in the sector with the most advanced R&D and technological engineering processes."
Strategy & Finance Director
Cristina Ruiz
We work 24 hours a day, 7 days a week from our facilities in Spain and Türkiye to provide the highest-quality products and services.
The outcome is the manufacture of the most technologically advanced, reliable and innovative suspension components in the industry, as a Tier 1 premium partner to the world's leading brands.
Contact Us
Please fill out the form below if you have any questions and we will contact you as soon as possible.