The Group
An ever-evolving
family.
From design to manufacturing, approval and innovation, all under the same Group and the same way of doing things.
History
A successful past.
A future overflowing with opportunities.
Past
Since 1963, we have been setting the standard for the manufacture of the most reliable, safe, and innovative suspension components for heavy vehicles.
Future
Through technological innovation and environmental responsibility, we are committed to pioneering embracing sustainability as our ally in pursuit of becoming world leaders in suspension solutions for transportation.
Globally
A truy global presence reaching the 5 continents.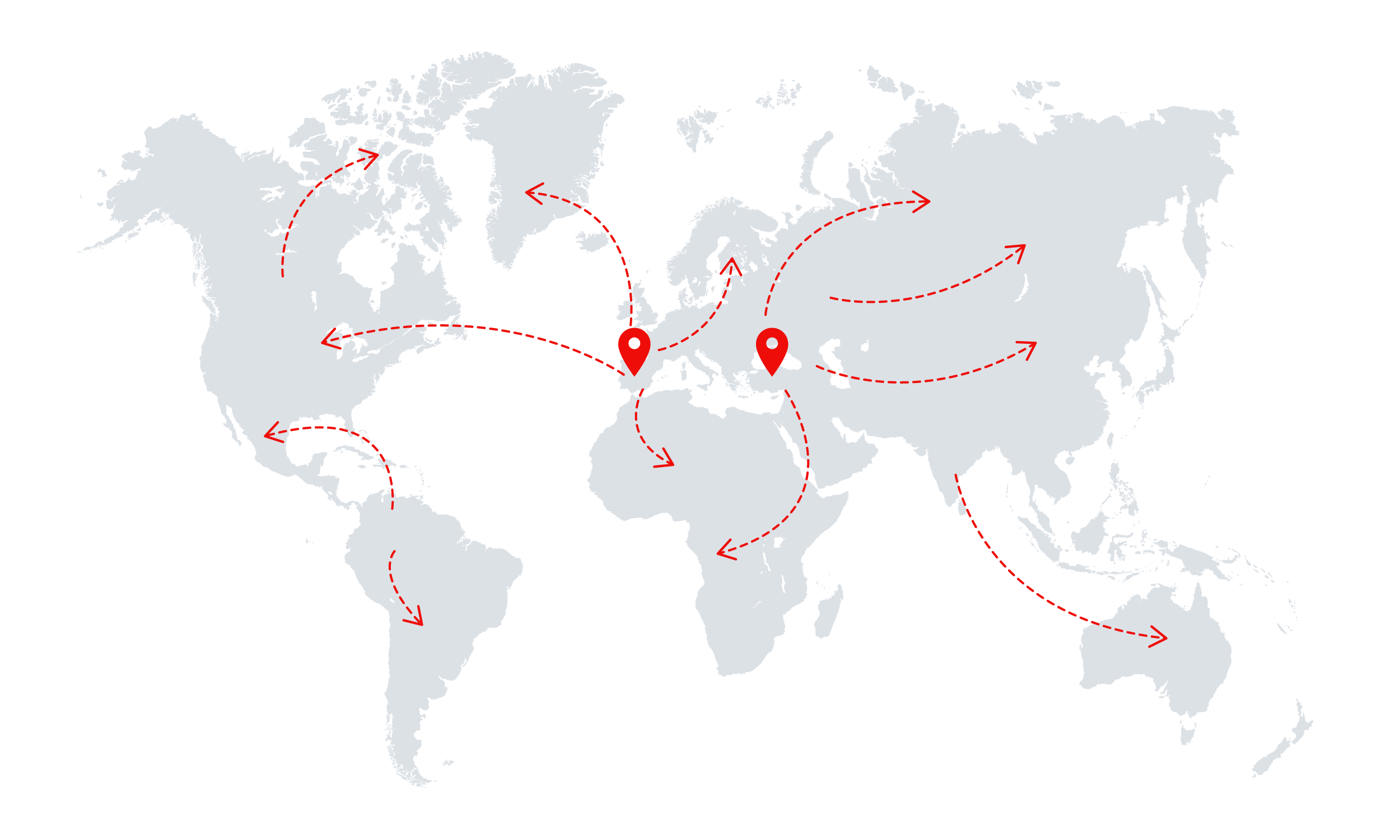 In which countries is MBHA present?
MBHA's products are found in all types of commercial vehicles on European roads, and as such, the company's customers include the world's largest automobile companies. Over 15 countries spanning across five continents. Spain, France, Germany, Poland, Italy, Brazil, the United States of America, India, Portugal, and Türkiye... to highlight a few.
What is MBHA's annual production capacity?
From our facilities in Spain and Turkey, we manufacture more than 60,000 tonnes per year of leaf springs and suspension solutions for transport, making us one of the world's leading manufacturers in this sector.
How many types of components does MBHA manufacture?
Over the years, MBHA has designed and developed many creative solutions for the transport industry. Today, our product offering encompasses more than 250 different references, tailored to the needs of different brands and the requirements of our customers.
Who are MBHA's clients?
We are privileged to have as customers the world's best automotive and transportation brands. Mercedes-Benz, Nissan, Renault, Scania, Man, Iveco, and Volvo are just a few of the customers with whom we have worked as Tier 1 and reference partners for years.
Ethos
From person,
to person.
At MBHA we know that the most important thing is the people who make up our team. That's why we care not only about offering the best conditions, but also about taking care of each and every member of our big family.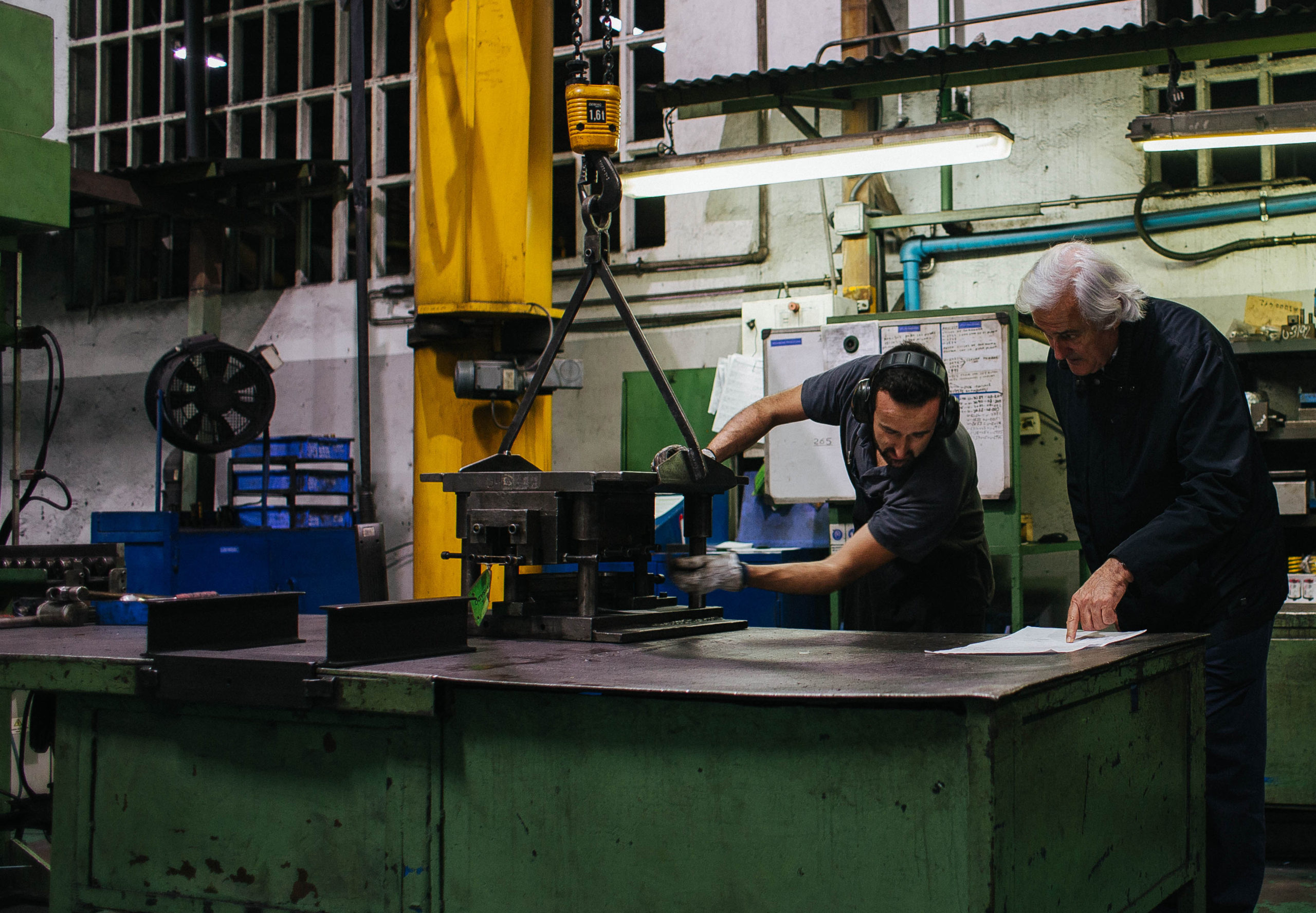 Clients
Some of the manufacturers we work for.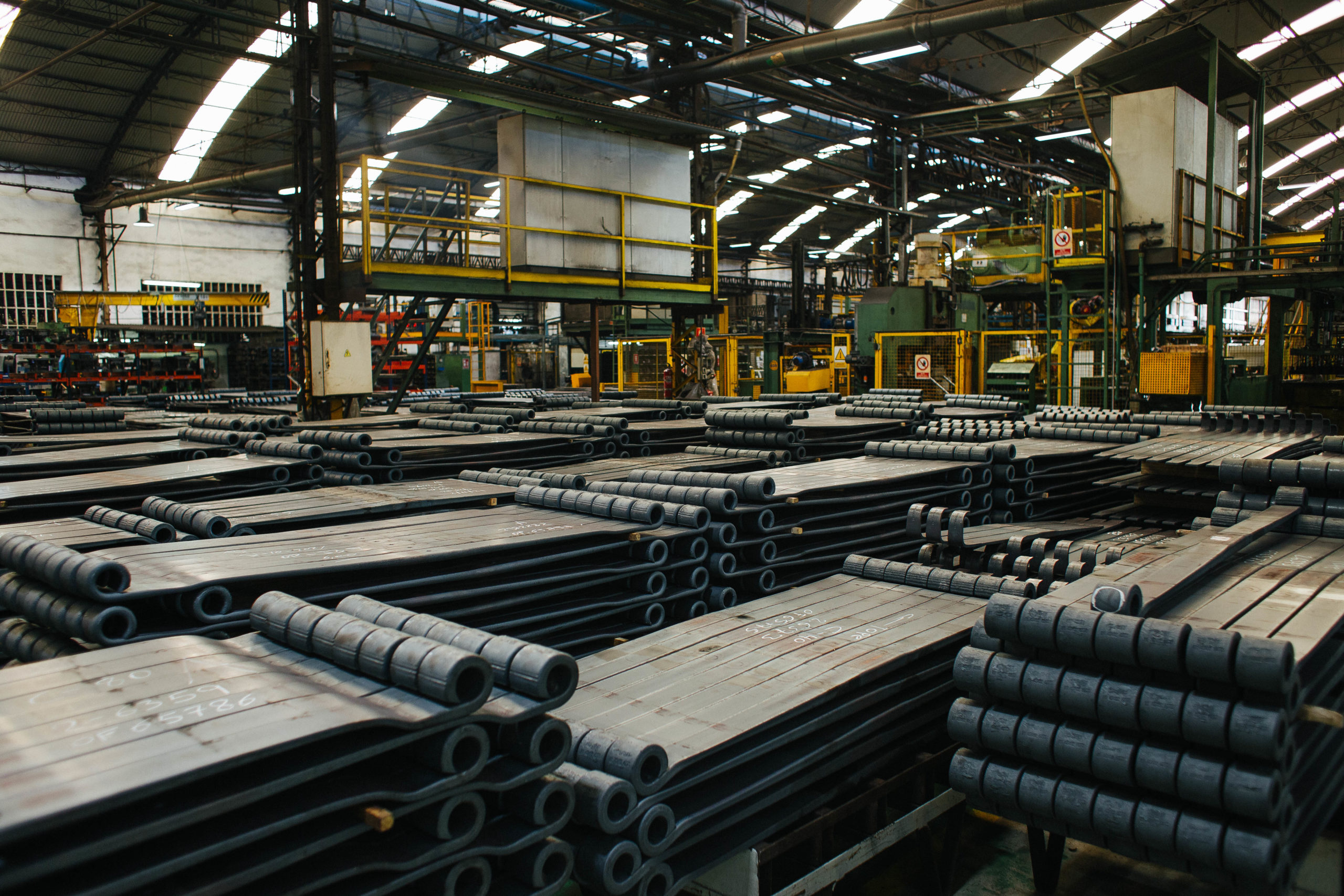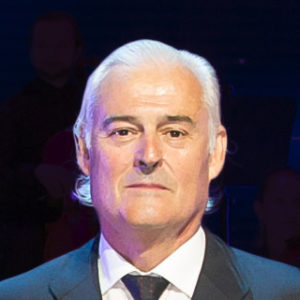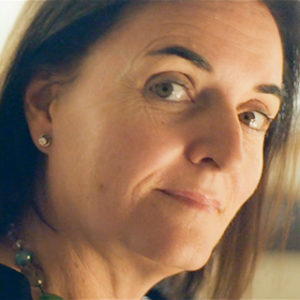 "At MBHA we have a purpose and reputation based on quality, innovation and ethics, combining human expertise with state-of-the-art technology."
CEO
Miguel Ruiz
"At MBHA we combine our more than 55 years of experience in the sector with the most advanced R&D and technological engineering processes."
Strategy & Finance Director
Cristina Ruiz
MBHA: Crafting Innovation
«Crafting Innovation» encapsulates our approach to the confluence of technology and machines, combined with human expertise and experience-based judgment. At MBHA, we perfect the merging of these two universes. On the one hand, «Crafting» refers to our manufacturing process itself, with a strong handcrafted human element, manufactured with care, tailored to the individual, and based on over 55 years of workmanship. On the other hand, «Innovation» as a term that reflects our creative and technological vision and as a fundamental representation of our R&D processes, of our commitment to process automation incorporating cutting-edge machinery, our commitment to the future, and the technical avant-garde with which we shape our products every day. In a nutshell, "Crafting Innovation" captures our essence: tailor-made innovation paired with craftsmanship.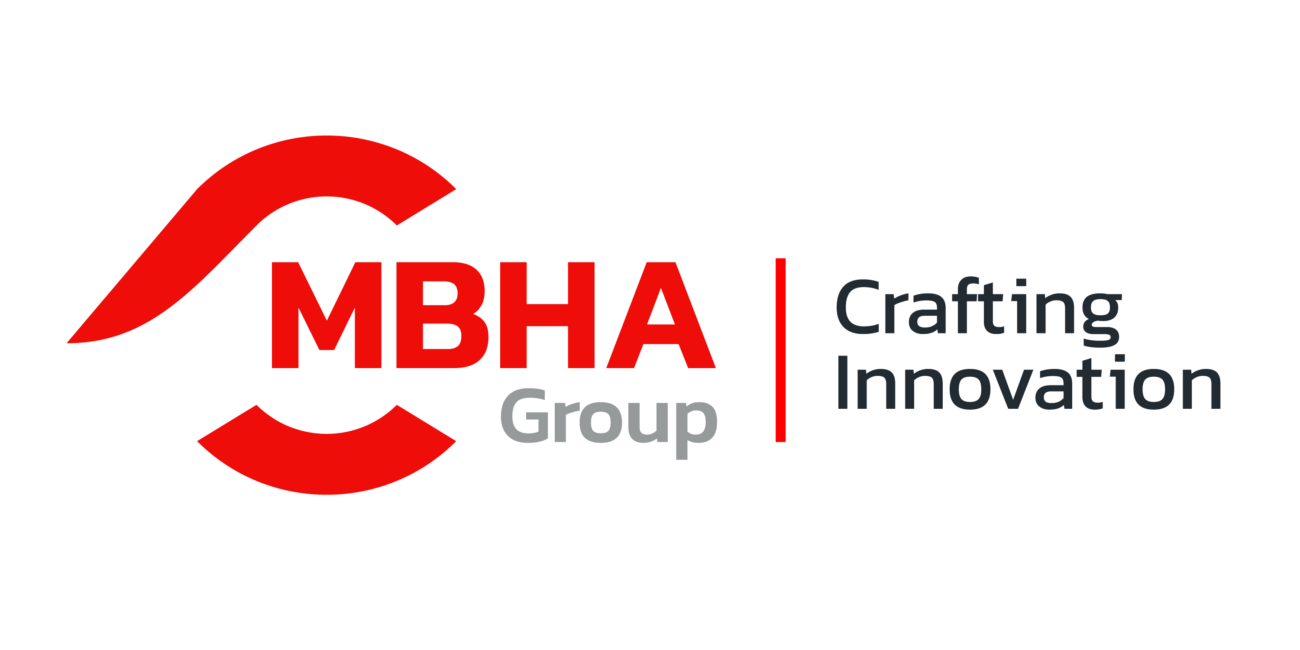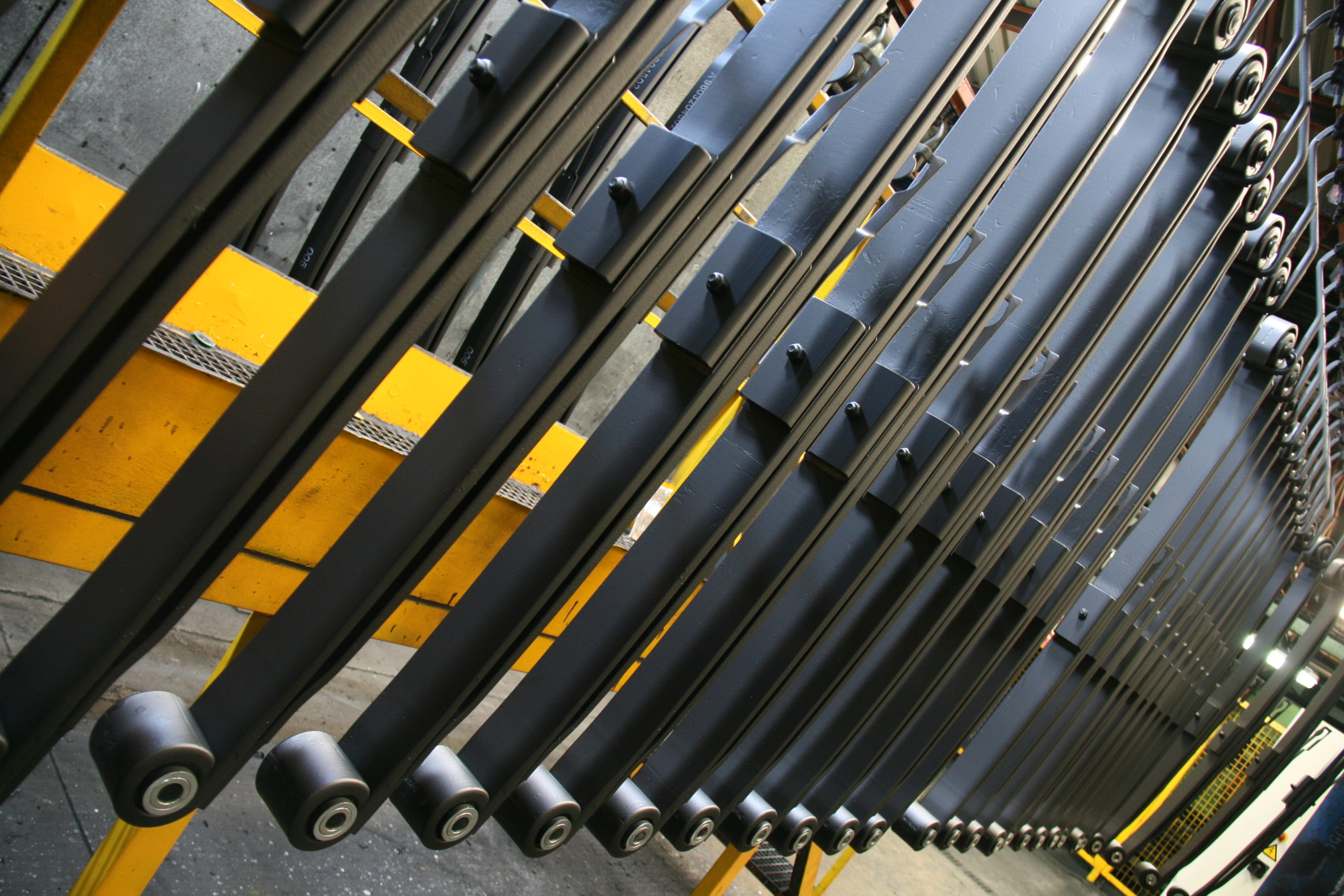 Our Essence
For the entire MBHA team, good enough is not enough. That is why we strive every day to improve our methodologies and optimise each of our processes as much as possible.
COMMITMENT
An ethical and efficient company.
MBHA Blog
Find out the latest
news about the company and the sector.
We work from our facilities in Spain and Türkiye to provide the highest-quality products and services.
The outcome is the manufacture of the most technologically advanced, reliable and innovative suspension components in the industry, as a Tier 1 premium partner to the world's leading brands.
Contact Us
Please fill out the form below if you have any questions and we will contact you as soon as possible.