CSR
Grateful for the past.
Committed to the future.
Our ascent was possible only through sacrifice, effort, and tenacity. However, building the future that we all deserve requires vision as well. At MBHA, we are committed to giving back to society a portion of what it has given us over the course of our history.
We feel it is essential to establish a honest Corporate Social Responsibility policy that benefits the community. That is why our organization supports a variety of sporting, sociocultural, and humanitarian endeavors with the purpose of empowering in the creation of a brighter future for everyone.
COMMITMENT
Some of the NGOs and entities we have had the pleasure of collaborating with:
Quality
Our company places great emphasis on quality, safety, and the environment. Our management system ensures that all strategic factors are considered.
Muelles y Ballestas Hispano Alemanas is committed to designing and manufacturing springs that fulfill the criteria and expectations of its customers and society at large in order to strengthen our position in the international market as one of the most competitive solutions in terms of quality, price, and supply.
Our design and production processes are designed and implemented with the goal of ensuring the safety of our products and minimizing potential risks to employees, customers, users, and the environment. To accomplish the aforementioned objectives, we engage in a daily process of continuous development of the following:
The quality in managing human and material resources.
Our Customer Service quality.
Our product quality.
Costs and technology.
This process of continuous improvement is accomplished by establishing specific improvement objectives in each of the areas mentioned, monitoring their evolution, deviations, and causes, and then implementing the necessary corrective and preventive actions to achieve our objectives.
To this end, we encourage the collaboration of every employee of the Company, led by myself as Managing Director and the person most accountable for fulfilling these objectives.
This comprehensive collaboration of MBHA employees did not occur spontaneously; rather, it is the outcome of a sustained attempt to motivate employees about the sector's current state, emerging market requirements, and the critical role that their participation plays in achieving defined objectives.
Miguel Ruiz.
CEO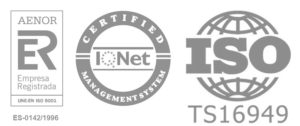 Visit the Downloads section to view and download the certificates.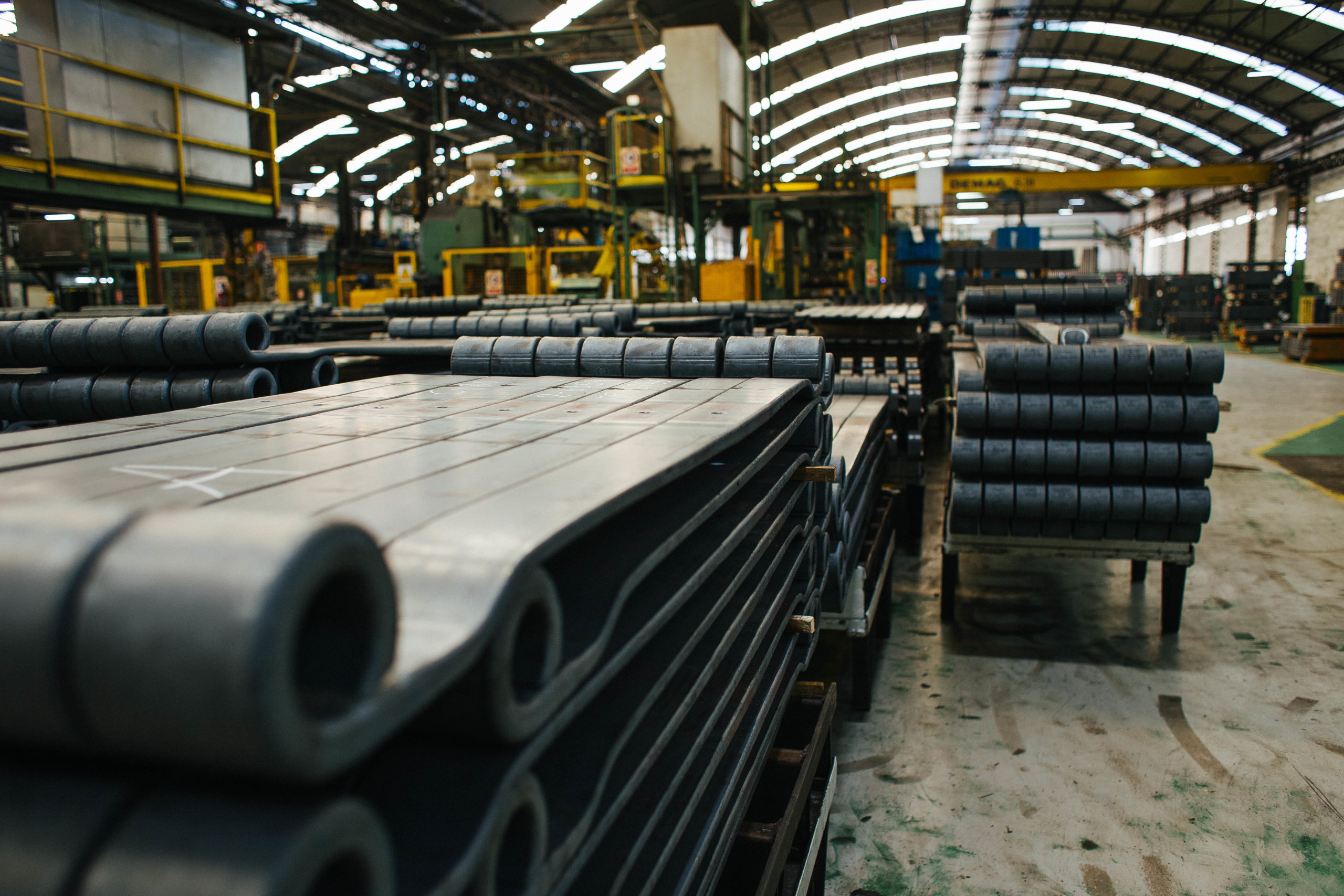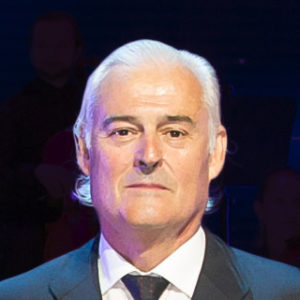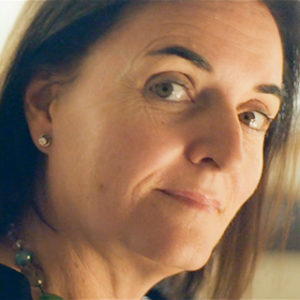 "At MBHA we have a purpose and reputation based on quality, innovation and ethics, combining human expertise with state-of-the-art technology."
CEO
Miguel Ruiz
"At MBHA we combine our more than 55 years of experience in the sector with the most advanced R&D and technological engineering processes."
Strategy & Finance Director
Cristina Ruiz
ENVIRONMENT
Our commitment to the environment, sustainability, and the development of a better future.
MBHA, a leading supplier of automotive leaf springs, has developed actionable requirements to contribute to minimizing environmental degradation during the course of business operations.
To achieve so, we are devoted to the following principles:
Commitment to environmental protection, which include establishing and reviewing objectives for continuous improvement of our environmental impact, with a particular emphasis on atmospheric emissions and waste, pollution control, and environmental responsibility, as well as developing an environmental management program.
Commitment to comply with the environmental legislation applicable to our company.
Promote the Environmental Policy among the company's personnel or those working on behalf of the company.
Ensure that the company's Environmental Policy is publicly available and kept up to date.
Management is dedicated to fostering a culture aimed at the development and maintenance of the System, and will provide the resources necessary to accomplish this objective.
Miguel Ruiz
CEO
The Environment
The latest technology for more efficient and cleaner processes.
Unlike other brands, MBHA focuses on quality, design, safety and innovation, as well as the creation of processes adapted and tailored to the needs of the customer, becoming a reliable and trustworthy partner that also cares about its surroundings and the environment, as a central policy of the company.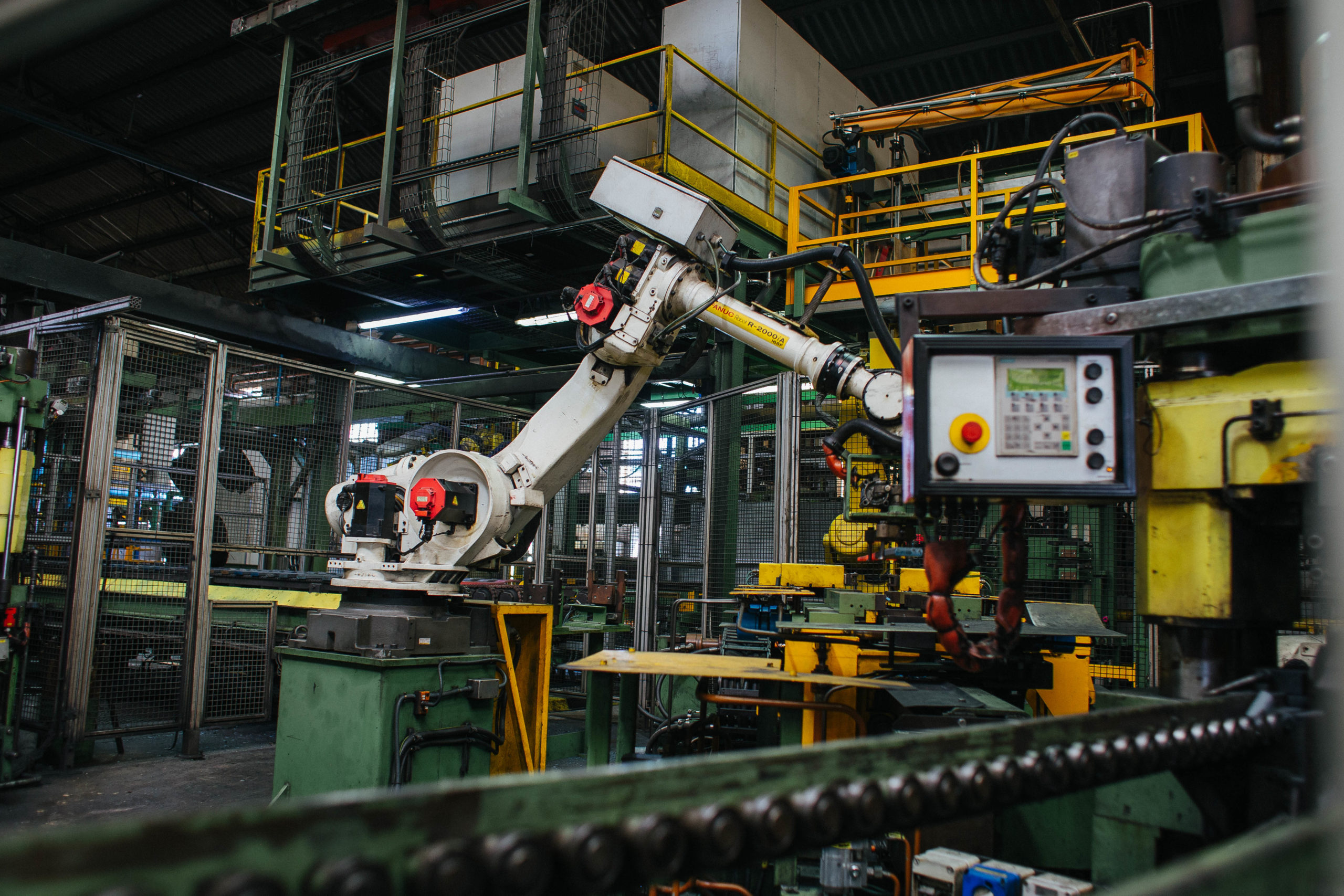 SAFETY
Safety and health constitute two essential components of our activity's success.
At MBHA, safety is a top priority, which is why we make every effort to avoid accidents and also provide a healthy and safe work environment for our employees.
Additionally, we aim to extend this premise to all individuals that collaborate and participate in our organization, such as suppliers, contractors, clients, and visitors. Our commitment to health and safety is outlined in our health and safety policy.
The organization views the health and safety of its employees as a primary objective on a level with productivity, service quality, and profitability.
Every effort shall be made to prevent workplace accidents and illnesses and to improve working conditions.
The organization is responsible for adhering to the existing legislation on the Prevention of Accidents at Work and Occupational Diseases, as well as the improvement of working conditions.
Everyone who manages personnel is liable for their health and safety at work and must therefore be aware of and adhere to all prevention guidelines that apply to the activity he or she performs. The first line of defense in prevention will always be to avoid risks and minimize them at their source.
At all times, efforts shall be made to tailor the work to the individual.
Constant attention shall be given to breakthroughs in available technologies.
Efforts shall be made to replace harmful items with those that pose little or no risk. Individual protection must always be used as a last resort, with priority given to collective protection measures where technically and reasonably possible.
Workers and/or their representatives shall be adequately informed and instructed with the rules and preventive measures in effect at their place of employment, and shall be involved in all matters relating to workplace safety and health.
In terms of psychosocial aspects of working conditions, the management of the organization shall intervene to foster positive human relations that contribute to a positive psychosocial atmosphere.
In terms of ergonomics, the company will conduct interventions with the assistance of workers and the advice of Prevention Services specialists in order to analyze the tasks, tools, and modes of production associated with a work activity in order to avoid accidents and occupational pathologies, reduce physical and/or mental fatigue, and increase worker satisfaction and performance.
Miguel Ruiz
CEO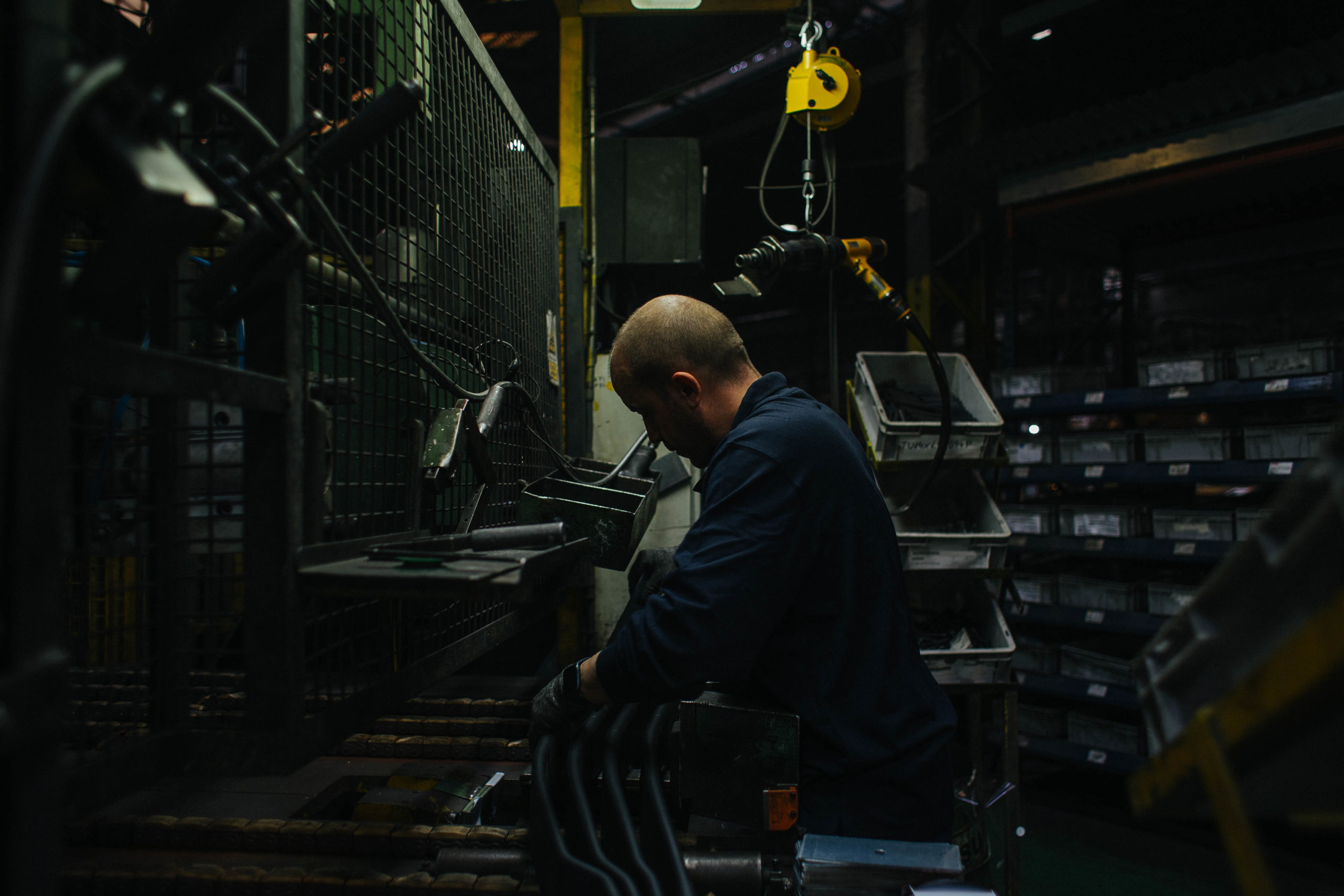 safeguard
Reliable, Honest
and Responsible.
We are the partner in whom customers can place their trust. Our commitment to quality encourages a sense of security in our clients, which is why they place their trust in us, knowing that we will always deliver.