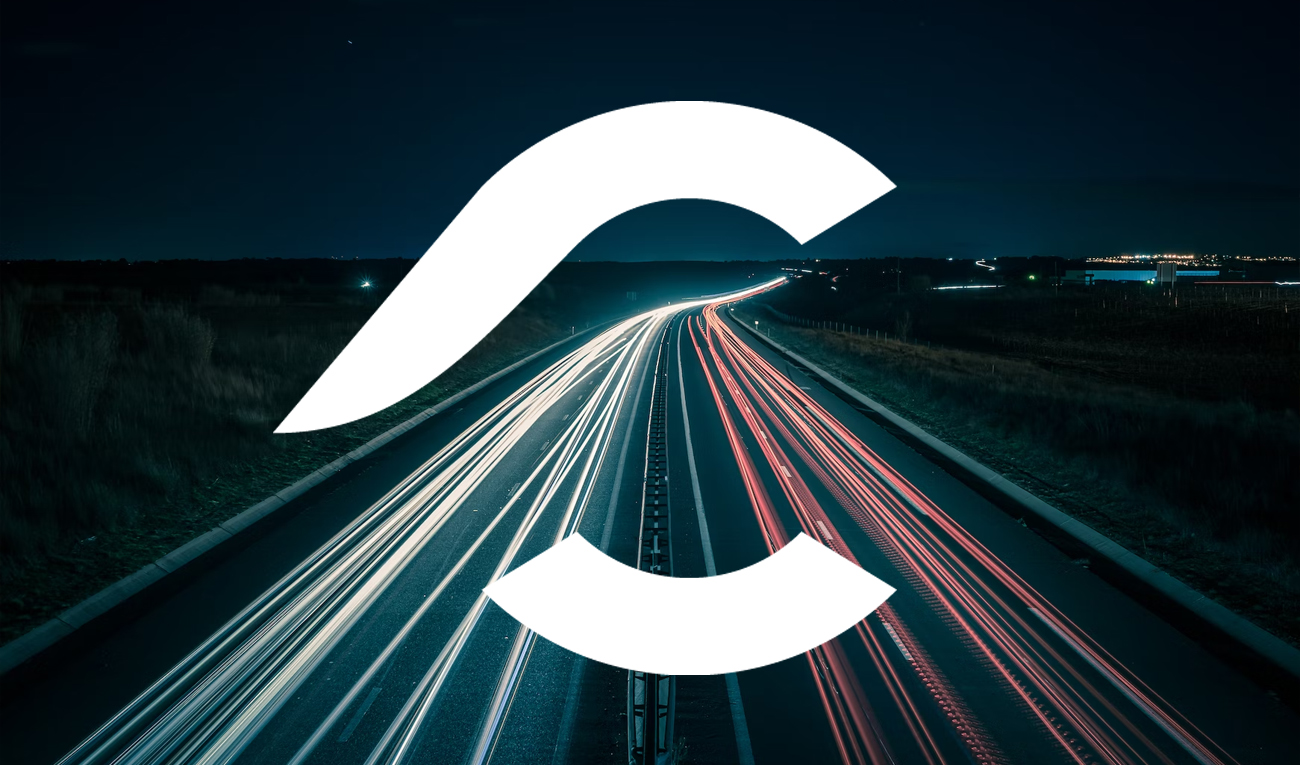 The profound revolution in the trucking industry that will come sooner than we thought.
The road freight industry is a significant source of economic activity and energy demand. Alternative fuels, systemic logistics and supply chain improvements, and vehicle efficiency technology can guarantee that road freight transportion will continue to promote economic growth while achieving vital energy and environmental policy objectives.
When it comes to the mobility revolution, passenger vehicles are the subject of most news stories. However, the trucking industry is going through a significant transformation that, for the most part, mirrors the evolution of personal automobiles. While urban logistics will electrify just as quickly as vehicles do, long-distance freight will take longer to catch on. Using the same general technologies, autonomous driving is likely to become more widespread in specific transportation applications than in automotive ones. But what it's sure, no matter what, is that the whole industry is being revolutionized at a fast pace.
The first trend shift: Fleet Electrification
Since December 2017, the deployment of electric vehicles has accelerated. Additionally, a quicker-than-expected decline in battery prices has accelerated the Total Cost of Ownership breakeven points, which is crucial for encouraging fleet buy-in. 
According to Bloomberg New Energy Finance, battery costs have decreased from around $1000 per kWh in 2010 to $156 at the pack level. This is a significant decrease from the $120 per kWh by 2030 predictions made just a few years ago. Even though this has aided in the growth of passenger EV sales, which in 2019 reached roughly 2.2M units, electric trucks are still mostly in their infancy.
The issue of long-distance trucking is different. A large battery capacity is needed for long-range vehicles. Due to the additional weight and expensive upfront expenditures (approximately $160k for a battery with an 800 km range at the current rate), the maximum payload is lowered. As a result, it will take longer for fully electric long-distance trucks to penetrate the market and achieve parity with fossil fuel-based alternatives. However, since hydrogen has a higher energy density, onboard electricity generation using fuel cells appears like a preferable solution for these applications and a viable option in which some brands are already working.
The next big mover: Autonomous Trucking
Without a doubt, automation in all its forms will be the main driver behind the future of the transportation business. Automating truck driving has evolved quite a lot during these past few years. In this regard, autonomous passenger vehicles have proven to be far more complex than anticipated, and their potential ramp-up forecasts have been put back several years. However, the trucking industry's future will undoubtedly involve some sort of autonomous driving.
A future full of opportunities
Trucking won't just be electric and autonomous in the future. Additionally, it will contain a broader range of linked services, such as over-the-air upgrades, driver monitoring, IoT-based track and trace solutions, streamlined workflows, and predictive maintenance among many other innovations. Beyond that, the sharing economy is also experimenting a deep change increasingly affecting the trucking industry due to digital freight forwarding services that take advantage of available capacity to boost income per vehicle and lower freight costs per ton.
However, automation goes beyond simply replacing vehicles and equipment. Even if the trucking industry's future is still up in the air, it is evident that technology will be a major factor behind the upcoming developments. And we are just at the beginning of a new era that will profoundly change the landscape of an industry that has stayed more or less the same for decades.
The status quo will be upended by this profound shift in the trucking industry, which will drive fleet owners and truck manufacturers to adopt innovative solutions. This transformation will result in cleaner logistics, more efficient trucks, and a revolutionalized industry ready to face the most challenging and exciting changes ahead. The MBHA Group will do its best to continue being a crucial actor in this industry-level revolution by providing innovative solutions, as we've been doing for over 55 years.