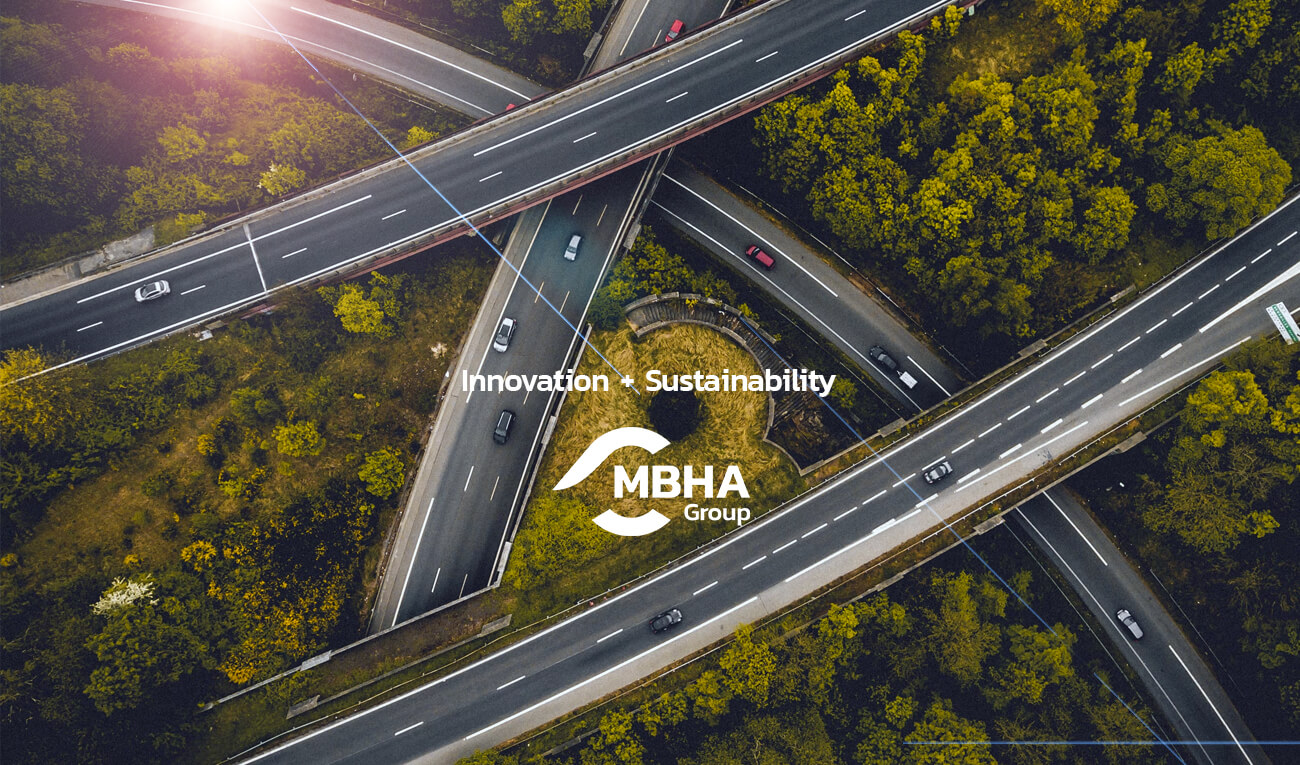 Innovation and sustainability as guides to a prosperous and optimistic future.
To talk about the future is to try to delimit an abstract and indeterminate concept that sometimes becomes an impossible mission. However, when we at the MBHA Group mention this word, we know exactly what we are referring to. For us, the future is much more than a probability with the potential to happen. For the MBHA family, the future is an objective, a goal, a tangible concept that we work on every day, trying to make a reality, particularly in everything related to the transportation industry. The future we refer to is one in which sustainability is inherent to the very concept of tomorrow.
To reach that sustainable future, the only way we know is through innovation. Innovation of processes, methodologies, and developments, but also innovation applied to how we face problems, trying to come up with different solutions, capable of providing a qualitative leap in the market. This is how we have been able to pioneer weight reduction in the solutions we manufacture, thanks not only to the reduction of parts and components but also to the use of advanced techniques and materials that have allowed us to be at the forefront of the sector year after year.
Innovation is a quality that has been with us since our origins. However, it is a trait that defines us, even more today, and that will undoubtedly mark the future of our Group, thanks to the development of advanced design and manufacturing projects that we carry out hand in hand with our internationally renowned customers. Refined and more sustainable, safe, and optimized solutions for the great revolution in which the entire transport sector is currently involved as well as for the future challenges that are already looming on the horizon.
At MBHA, we continue to bet on and help build this prosperous and optimistic future on a daily basis. Our more than 55 years of experience in the sector enable us to understand the ins and outs of the industry. Still, above all, they allow us to be determined and optimistic upon any challenges because more than half a century of history gives us the necessary experience to face any situation with guarantees.
The future will eventually arrive. What that future will look like will depend on all of us contributing the best we can offer, and that is what we strive for every day.